Celebrities designing is becoming more and more common each day. Is it that clothing lines think that the only way to engage a celebrity to endorse the product is to make them create it?




But we should give them this... they're pretty good




Lauren Conrads collection for Kohls:
Just in: LC's spring collection for kohls, very floral and feminine, LOVE IT! Spring dresses, cute florals, relaxed tees and black parting clothes. Fantastic!
☆☆☆ ★★★☆☆☆ ★★★☆☆☆ ★★★☆☆☆ ★★★☆☆☆ ★★★☆☆☆ ★★★☆☆☆ ★★★
Madonna is designing a collection for teens inspired by -none other- than her daughter: Lourdes. The young fashionista has a very grunge, edgy look. The clothing line will debut at Macy's next year.
"We look forward to working with Madonna, Lourdes and the Iconix team," said Jeff Gennette, Macy's chief merchandising officer. "Madonna is a fashion icon who can bring a new dimension to our juniors customer."
This I can't wait to see!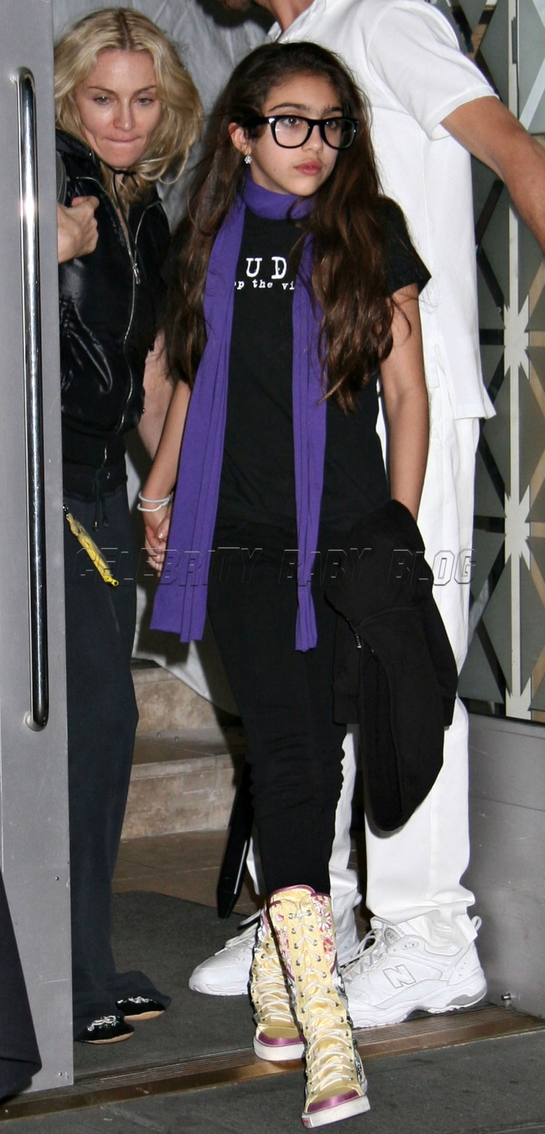 ☆☆☆ ★★★☆☆☆ ★★★☆☆☆ ★★★☆☆☆ ★★★☆☆☆ ★★★☆☆☆ ★★★☆☆☆ ★★★