So recently I started watching juicystar07's & allthatglitters21 (for any non-youtube fans, they're sisters) videos, and they're fantastic!
I've become so addicted it's almost weird haha:)
Blair is sixteen (I think) and she does you tube make up tutorials and also regular vlogs. And this fashion week she was the youngest make up artist ever to take part in NYFW. What an honor!
She also got to meet Katherine McPhee (american idol singer- House Bunny actress). (AND SHE EVEN GOT TO WALK ON A FEW SHOWS)!
Every once in a while she does a contest with really cool prizes you should check them out.
Anyways, I love how young people (teens, like myself) are starting to be part of "the real fashion world".
Her sister, Elle, (allthatglitters21) also does vlogs, make up tutorials and she does very cool beauty vlogs
Both of them (Elle&Blair) have a sort of online shop called "GLITZY GLAM" which has make up bags, lunch bags, and all sort of things, you should check it out, it's very cool!
oh and they also had a SEVENTEEN spread
Another example of young&fabulous is
TAVI
, the 14 year old blogger, who does front row reviews like I do my homework, she sells t shirts, collaborated with Rodarte for Target, has a column (and appeared in the cover) of POP magazine and to top it all off she has one of the most visited fashion blogs (over achiever maybe? haha:)
These girls (my idols basically), they get to be part of the fashion world, something most of us dream about all of our lives... ;) But they deserve it, imagine how hard it must be to post a video every other day or so (and do it for two years!), or in Tavi's case a blog post (which is not that hard, but the thing is shes got an ability to describe things and be herself at the same time which is just really interesting!)
I wish some day I had an opportunity like this, (secretly I'm kind of counting on it).
Be sure to check:
click here
for her interview with Katherine McPhee
Blair:
Elle: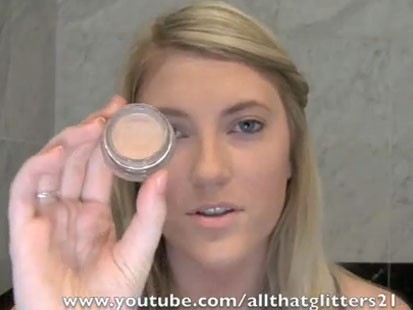 Tavi:
Bye,
come back soon ;)
La Dolce Moda*