I recently came across a post on the amazing
Dubai Palazzo Versace
, a huge resort in Dubai that is still under construction but that will be unbelievable:
After I read about this enormous soon-to-be resort in Dubai, I started researching all of the other designer hotels out there (to add to my bucket list)..
There are a lot of hotels that have certain suites designed by famous fashion designers, for instance Badgley Mischka designed the Imperial Suite in The Breakers hotel, Palm Beach.
A picture of the Designer Imperial Suite by Badgley Mischka.
Giorgio Armani also has hotels in Milan and Dubai, the Armani Hotel. He has planned to make seven hotels and three vacation resorts.
A lot of the designs of the Armani/Casa collection are seen in his hotel.
The fabulous Oscar de la Renta decorated the luxurious Tortuga Bay Resort in Punta Cana (Dominican Republic).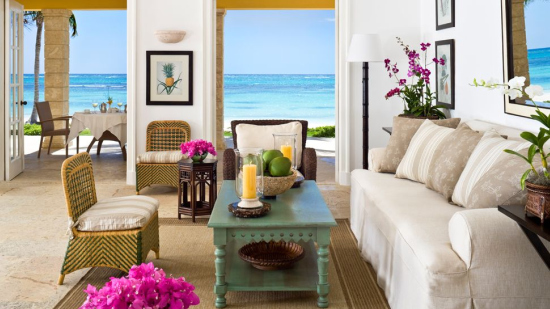 One of the thirteen beautiful villas by the sea.
The Hotel Le Bellechasse in Paris was designed by the amazing designer Christian Lacroix. The small boutique hotel is located in St. Germain, and is known for its "flamboyant and unique" style.
One of the 34 unique rooms of the Hotel Le Bellechasse..
The Maison Moschino is another boutique hotel with 65 bedrooms. It is located in the heart of Milan and it is in a reformed railway station.
Rosita Missoni has her own chic hotel in Edinburgh, Scotland and another one in Kuwait. Like the Missoni brand, the hotel is full of unique patterns and prints.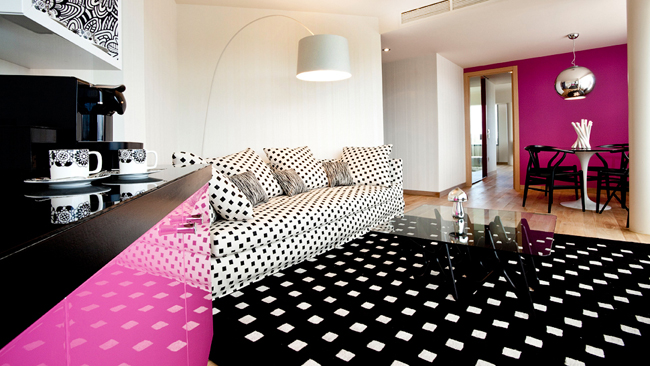 Bvlgari has 59 exotic villas in Bali, right next to the Indian Ocean.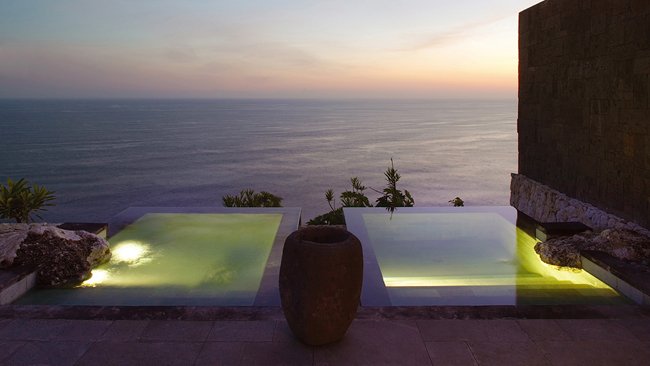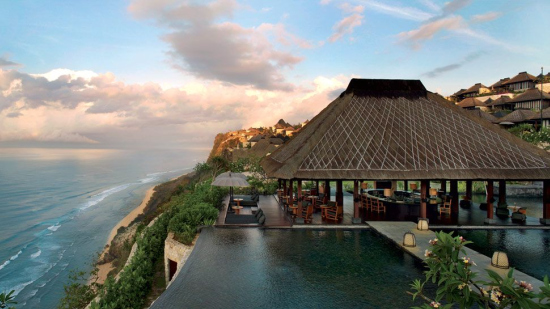 The hotel looks amazing, so exotic and relaxing, check out the infinity pools lighted up at sunset..
The classic American designer, Ralph Lauren, styled the Round Hill Hotel in Jamaica.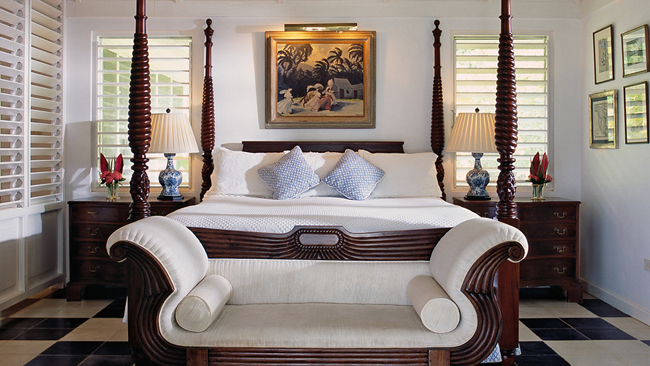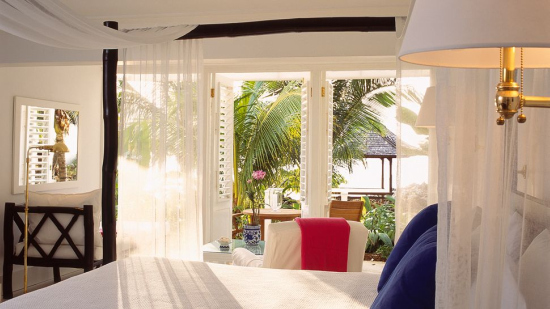 The Continentale by Salvatore Ferragamo. Described as a hotel were Holly Golightly would be a guest. Pink, white and black. The Continentale is located in the centre of Florence.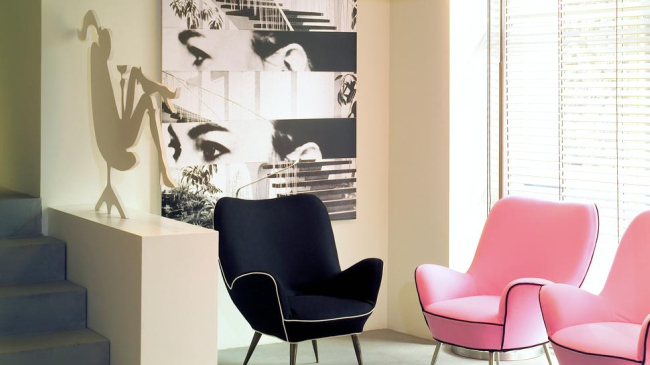 The lobby/sitting area of the hotel decorated with pink and black chairs, and a huge black and white photo.
What do you think of these hotels? Which one's your favorite one?
Stay chic, and come back soon...
Francesca
photo creds: elledecor.com, fashionhotels.com, jaunted.com, worlds-luxury-guide.com