Brooklyn Beckham is the 14-year-old son of David and Victoria Beckham, really we couldn't expect anything other than perfection!
Above, Brooklyn with gorgeous Spice Girl mom Victoria at the Glamour party.
Romeo Beckham -the second son of the Beckham clan- is following his mother's footsteps, and stepping into the fashion world. He is the face of Burberry's new ad campaign
Romeo looks incredibly adorable in these Burberry ads, -in the 3rd picture posing with my personal favorite: Cara Delevingne- The ten-year-old (godson of none other than Elton John) will definitely have a bright fashion future.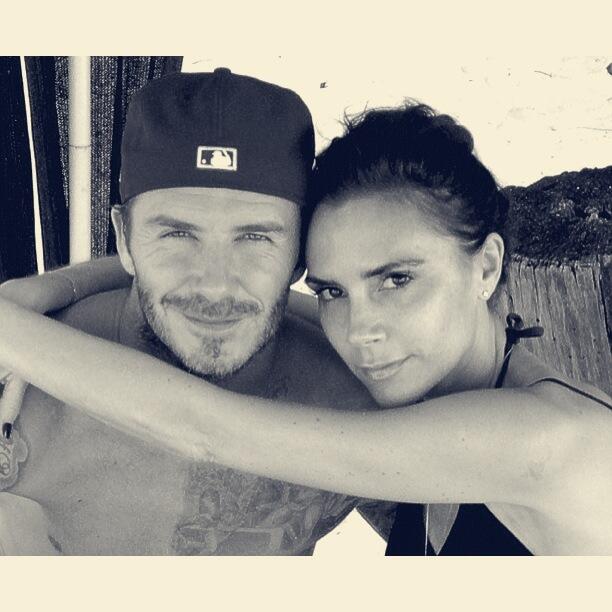 I mean really, with genes like these it's no surprise their children are so good looking!
I felt like I had to include this picture of the Posh we know and love (pre-fashion designer extrordainaire)
Love, love, love
Francesca